I had my 2nd group session of post fatty chat at the hospital yesterday.
You remember the first session where I seemed to be the only one not crying into my protein shake about how I was now unable to chow down on a family sized chocolate bar, it was embarrassing man.
This one was slightly better, less tears.
It was amazing to see these people 3 months down the line. They all looked, well, smaller. I now understand people's reactions when they see me for the first time since the operation as i have always assumed It's just polite to tell someone they look like they've lost weight after they've had an operation to cut their belly off. And as I don't see the results in myself it was reassuring to see them in others.
We went around the group and each spoke briefly about our new eating habits.
'So Sandra, how're you getting on'… Sandra looks up from her Turkey slices wrapped in cling film now sweating in her clammy grip.
'Well, the thing is I'm still really struggling to eat full meals. I still get very upset at dinner time when him indoors and the kids sit down to a roast and I'm left there watching and well, it just really gets to me'
Everyone nodded in agreement. How dare those bastards sit and eat their tea in front of us well we sit here like a shaking shitting Donkey from an NSPCC advert?
I watched from the back left hand corner of the room trying not to laugh and shout at them all. 'BUT YOU'RE NOT STARVING ARE YOU, SANDRA. YOU CAN EAT. YOU COULD EAT WITH THEM YOU SILLY COW BUT YOU JUST LOVE MOANING DON'T YOU. YOU FUCKIN GREMLIN'
Look, I fuckin get it man. It's hard at times. Can be frustrating. But come on, get a grip. If I can sit and eat a roast with my friends and family why can't they?
Yes, my roast is minuscule in comparison to the others but who cares, it tastes ace and is great protein if you make a few adjustments. A little bit of chicken, a sprout and maybe a tater if I'm feeling fruity. I can enjoy that just as much as you can scran your roast like a bossman. What's the beef?. mmmmmmm BEEF.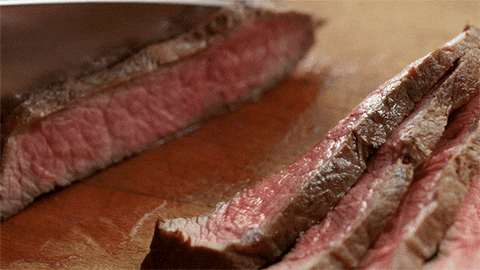 It just felt to me like I was hearing a lot of excuses. Whinging for no real reason. Only me and 2 others had even started going to the gym yet. The other 7 still didn't feel ready, was too tired.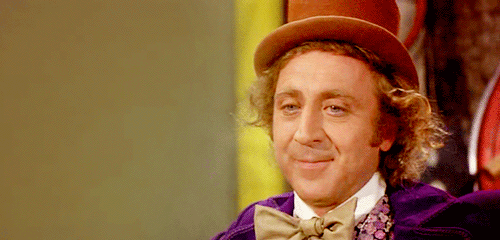 I'm over these people man. These are the one's that will be blending up Mars Bars and chugging them down convincing themselves it's a treat day every other day and end up having another surgery 4 years down the line. What a fuckin shame.
MOVING ON
I went on to have my own personal one on one with my dietitian. I've lost 56% of my excess body weight so far. Sounds good yeah?
But it did get me thinking. If I've lost 56% of my EXCESS body weight and still have another 44%, what the fuck do they class my target weight as?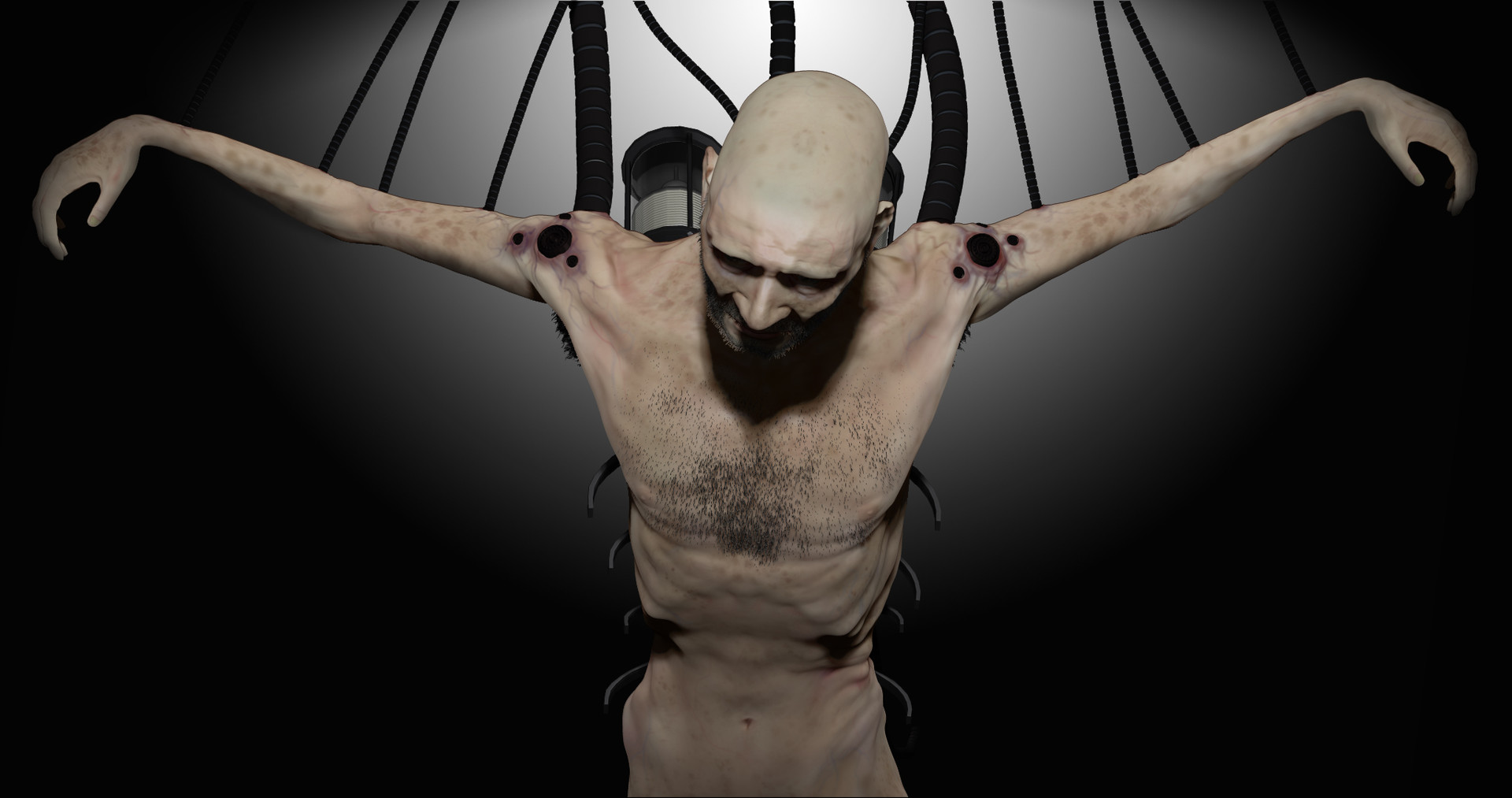 I'm 5'9 and 33 years old and looking forward to be a happy healthy 11 / 12 stone. By their math it looks like I'll have to be about 2 stone before I'm no longer classed as overweight. Liberty bro. Pure. Liberty.
So, what to do about this. The plan of action is keep my own personal target in mind. When i reach that target, reevaluate the situation. If I look like road kill and my skin is blowing in the wind behind me, i'll know it;s time to stop.