PANICK OVER.
The stall was but a very short one. Things haven't moved majorly since my last weigh in but they have moved. That's all that matters.
My last weigh in 28.08.17 I was at 7 stone 2.9lbs lost. As of today I'm 7 stone 4.7lbs lost. 2.2lbs in 2 weeks I not the worst thing 5 months down the line.
I'm considering upping my meal replacement shakes from 1 a day to 2 and being strict to make sure I'm not exceeding 800 calories a day.
I'm aware everyone has their own process which works well for them but I feel like I have no clue as what I should / should not be consuming calorie wise on a daily basis at this stage. Then again, I had a heavy weekend. My brain is mush.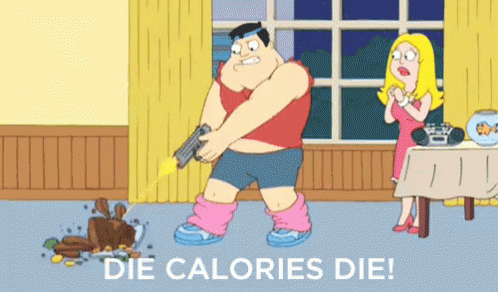 Is it sustainable to live off 800 calories a day? Any advice on that is more than welcome man, hook a brother up AKA tell me what to do.
ACID UPDATE. My theory of never sitting down to eat ever again in my whole entire life seem to be working.
Eat – Walk, Eat – Walk.
The minute I'm sat down post food the death pang kicks in and I need to dash out the door to power walk it off immediately but shit gets serious.
I very nearly missed a vital hair appointment last week thanks to that dreaded pang but luckily a mighty fart after a power walk brought me back to the game.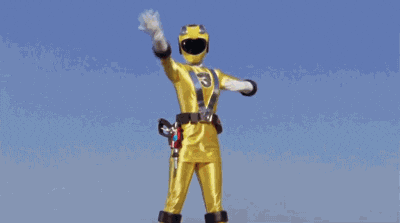 Its vile man but you got to do what you got to do, Yas?
Speaking of that hair appointment, I booked myself for a fresh cut and colour after months of going seriously au natural. With bright ginger roots beaming through like a glow worm enough was enough.
I came away from the salon £172.00 lighter and also very sad to the core of my icy cold heart. The hair was buff, that wasn't the issue. The issue was it for the first time it was very apparent to me how much thinner my hair has become. WEEP.
AM I MO MOWLAM? I asked myself through teary eyes.
It's always been my ultimate fear to have Mo Mowlam hair. Fine baby hair spare across a big bulbas head like spun sugar on Croquembouche
You see where i'm going with this? Not the strongest of looks is it?
I have this recurring nightmare that ill wake up one morning, sit upright in bed and realise I've morphed into a hard boiled egg. A bald, sponge of protein filled mess.
How to stop my mind running away with itself? No clue man, wine?
Wine always helps.
If you're not totally sold on my wine theorem then try a before and after photo to jolt you back to reality.
These also help A LOT.
Not as much as wine though.