YO! Long-time no see hey?
So I took a little time out from my incessant chatting of shit whilst my whole weight loss 'journey' was being severely dominated by the bane of my existence that is my Gall Bladder.
I have bored myself to tears many times now talking about them, moaning about them, over explaining to my boss why I can't get off the floor because of them. Unfortunately the stones care not for my plea to FUCK OFF and remain a solid fixture until my surgeon whips the whole gall bladder out.
When will this be? How long is a piece of string, Bro? Who the fuck knows.
I do however FINALLY my Pre Op Assessment have on the 22nd on January so maybe…MAYBE we will get some confirmation. A little shiny light at the end of this pretty fuckin painful tunnel.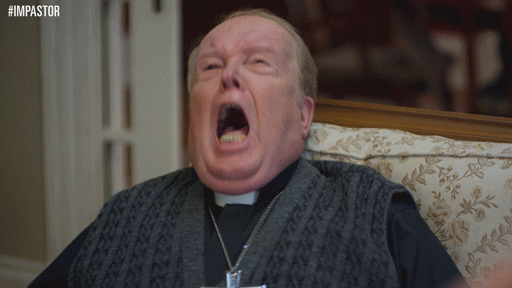 Anyway, let's move on to more pressing issues like.. ME HITTING MY FUCKIN GOAL WEIGHT.
Yas, it happened. Now, let me first of all stress that this is MY goal weight, not my Doctors goal weight.
According to my Bariatric team I should weigh approximately 10 to 11 stone whereas for my height and build my aim has always been 12 Stone aka 168 Lbs aka 76.6Kg
Now, call me crazy but having lost 10 stone 2Lbs aka 142 Lbs aka 64.3Kg I feel quite a sense of achievement in that.
I feel healthy happy, both mentally and physically and I whilst it's been such a challenge adjusting my mind-set to my new diet I feel like I have a great balance I am confident I can maintain which to me is the most important thing. Not going backwards.
Going backwards, the dreaded gain, the 'popping that one extra mince pie in at Christmas' which will catapult you a hundred miles an hour straight back to Fatty Ville is every VSG Post Op'ers realest nightmare.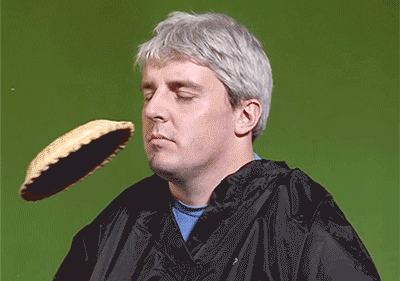 I weighed myself this morning after a heavy weekend on the sauce in Switzerland followed by a Chinese last night upon our return.
1lb gain. MELTDOWN?  No, I'm not going down with that ship. It's so very easy to become obsessed with the scales, too easy to beat yourself up and tear yourself down over a 1 pound gain as opposed to cheer yourself on for the other 168 that you have actually lost.
Today I'm back on my protein shake breakfast, my skinny decaf and my high protein low carb lunch. That lb will have fucked off my Friday and life shall go on.
I'm guessing what you want to know by now is what happens to someone's body when they lose 10stone?
Okay, the truth. My truth at least.
My tits are fucked. They look like suet puddings.
Nice with chips & gravy but not what you want stuck to your chest. When I lie down I feel like a 6 year old boy. My ribs stick out higher than my boobs. Not ideal.
Weirdly it's not like they've sagged, just deflated. Could I have picked a more apt blog name before this all happened? Maybe I jinxed myself. Ace
Next is my arse. 'What arse' I hear you say? Exactly. It's gone. The only reason I know I still have one is thanks to my constant state of protein induced constipation.
Belly? It's defo like jelly now. I kind of like it. Feels like velvet when I'm in the bath and I squidge it all together.
Will I need plastic surgery? Maybe. I 100% want my boobs reflated.  I have always had jugs a plenty and I miss them greatly. Plus it would be nice for my Fiancé to revert back to my original nick name of 'Big Joooceh Titties' as opposed to the 'Tiny Cupcake Tits' he calls me now.
Urgh.